Scripture Alone
Grace Alone
Faith Alone
Walking in the light of Christ.
St John's Lutheran Church is a place where people can come to know Jesus, receive His life-giving gifts, and grow in faith, love and service to others. We believe in creating an environment in which genuine fellowship in Christ is enjoyed, and God's people use their gifts for His glory. Join us for our Sunday services!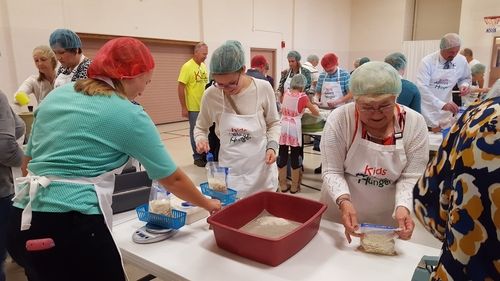 TRANSPORTATION ASSISTANCE NEEDED ON TUESDAY AFTERNOONS
NEW VOLUNTEER NEED! A senior member who lives in the Colona area has a weekly appointment in Iowa on Tuesday afternoons. She is still able to drive but no longer enjoys driving on the highways. She'd like you to use her car (at least once in a while) to get the cheap Iowa gas!! If you are able to give her a couple hours of your time on Tuesdays, please contact Carrie Homann for more information 309-737-5511. I hope to get a couple volunteers to be able to rotate weeks.


Worship services Sundays at 8:00am
We'd love to hear from you. Fill out the form below to get started.